Check out this story:
Chinese company Tencent wants to see "no blacks" and "big boobs" in its films and games
Although they do use blacks in laundry detergent commercials:
Perhaps we should see a Tencent company party.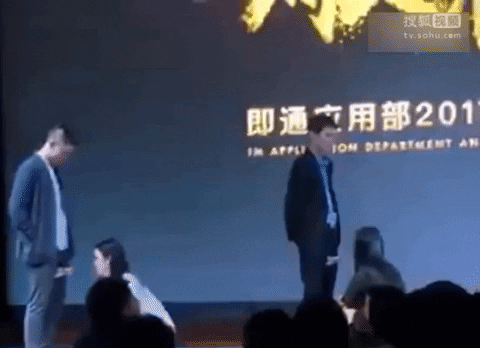 Why is it that my neighbors in Texas get accused of the above, yet it isn't acknowledged of what is going on in China?
When will China be taken to task? When will Tencent be called out?